WOW! THAT'S A GREAT IDEA! Is the slogan for the Suggestion of Action and Solution (SAS) Program in Philips Lighting Surabaya. The program facilitates employees to participate in improvement ideas and make them more engage…
In line with the company commitment for keeping on doing improvements in all aspects and keeping employee's engaged, Philips Lighting Surabaya is running such a bottom up suggestion scheme called "Suggestion of Action and Solution (SAS)". This scheme will be a place to accommodate employee's creativity or as a stimulus/trigger to be more caring and engaged with his/her company.  

In order to make easier process for shop floor employees to submit their idea/suggestion, we provide the online portals in strategic places, in which the employees can easily access – 24 hours to submit their ideas.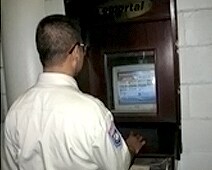 Employee's accessing the SAS online
Any kind of improvement/concerns can be accommodated, may it be related to product, machinery, process, quality, materials, housekeeping, health & safety or any other ideas which can improve their engagement & it is implementable within one year.  Every employee may monitor the status of their suggestion via online, whether it has been implemented or still in progress.

For encouraging employees to have active & high participation as well as recognize their attention and involvement, we provide the recognition program.

This year we have selected Top 10 Best SAS contributor.  Management appreciates it with special recognition event in front of Top 100 leaders, sharing/presentation session and provides some interesting rewards such as television, tape recorder or any kind of Philips products. On top of that, we also put their pictures in strategic places which can be viewed by all employees.  Also their achievements are put in internal magazine so it can be proud to their relatives & their communities.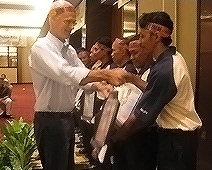 Rewards from our GM…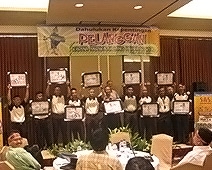 Top 10 Best SAS contributors & GM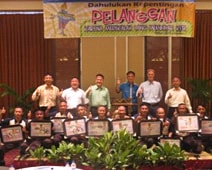 Top 10 Best SAS contributors & PMT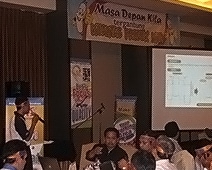 Sharing session from the best…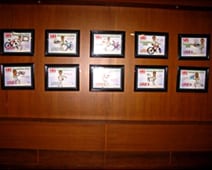 Top 10 Best SAS at Strategic area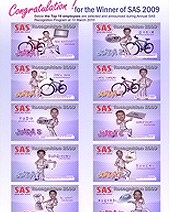 Top 10 Best SAS at Mags…
By June 2010, Management also encourages employees to be more participative in submitting SAS ideas especially on health & safety aspects for celebrating "SAFETY DAY RESURRECTION IN PHILIPS SURABAYA of 1st June 2010".  Amazingly, it has registered of about 4588 new ideas from employees. For sure, it will be a golden milestone for overall employees mindset related to safety behavior & condition then automatically will be bringing up the ownership and engagement level of employees.